Have you made a PowerPoint presentation recently, or perhaps opened up Google Maps to figure out how to get to a destination?
Silicon Valley is rife with discussions about "acquihires", overvalued purchases, and even allegations of anti-competitive "buy and kill" behavior: purchasing competitors before they can become a bigger threat. For all the negatives we can see, there have certainly been a lot of positive and successful purchases over the decades, to the point that most people may not even realize that it was an acquisition. Here are a few that I think are worth calling out:
PowerPoint
That's right, the gold standard of meetings in the business world was an acquisition! In 1987, Microsoft bought Forethought, a small company in Sunnyvale, California, for $14 million. In hindsight, the NY Times press release severely undersold the impact this program would have: "Forethought makes a program called Powerpoint that allows users of Apple Macintosh computers to make overhead transparencies or flip charts. Some industry officials think such "desktop presentations" have the potential to be as big a market as 'desktop publishing,' which involves using computers to lay out newsletters and other publications."
Google Maps
Where 2 was Google's second acquisition, and its mapping technology + a nascent idea mid-negotiation paved the way for what we now know as Google Maps. The motley crew joined Google's Australia headquarters, enjoyed Google's IPO, and began to slowly take over a massive space where MapQuest had previously dominated.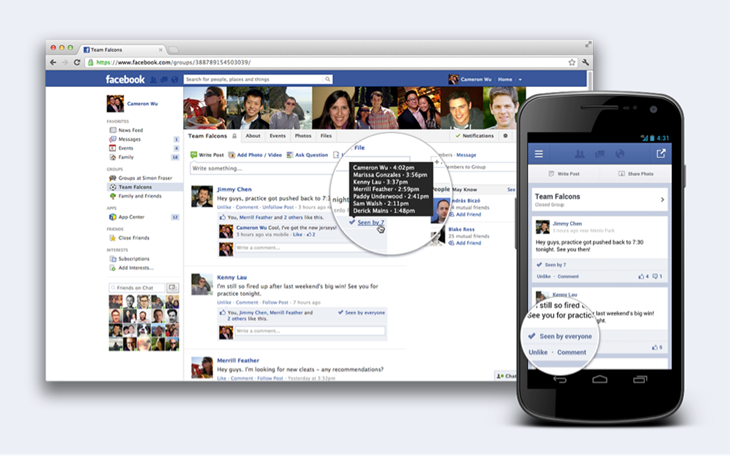 Facebook Groups
One of the key features of Facebook is its Groups product. Back in 2010, Facebook purchased ShareGrove, a small startup that created the first groups for Facebook users before there was any built-in functionality. Although the cost is unknown, Facebook did state at the time that this was a "small talent acquisition", also known as an "acquihire" (paying money to recruit the talented people on a team).
Favorite quote: "Sharegrove's collaboration capabilities are integrated in one application where all participants see the same content at the same time. The content-sharing dynamic of Sharegrove recalls the Google Wave collaboration platform, albeit without the live co-editing."

Google Docs
Another major Google product that was built from an acquisition. In 2010, Google bought Docverse for an estimated $25 million, back when the company was focused on helping people collaborate on Microsoft Office documents. In time, Google launched its own native competitors (Docs, Sheets, and Slides) with built-in sharing and real-time collaboration capacity that's become the expectation a decade later.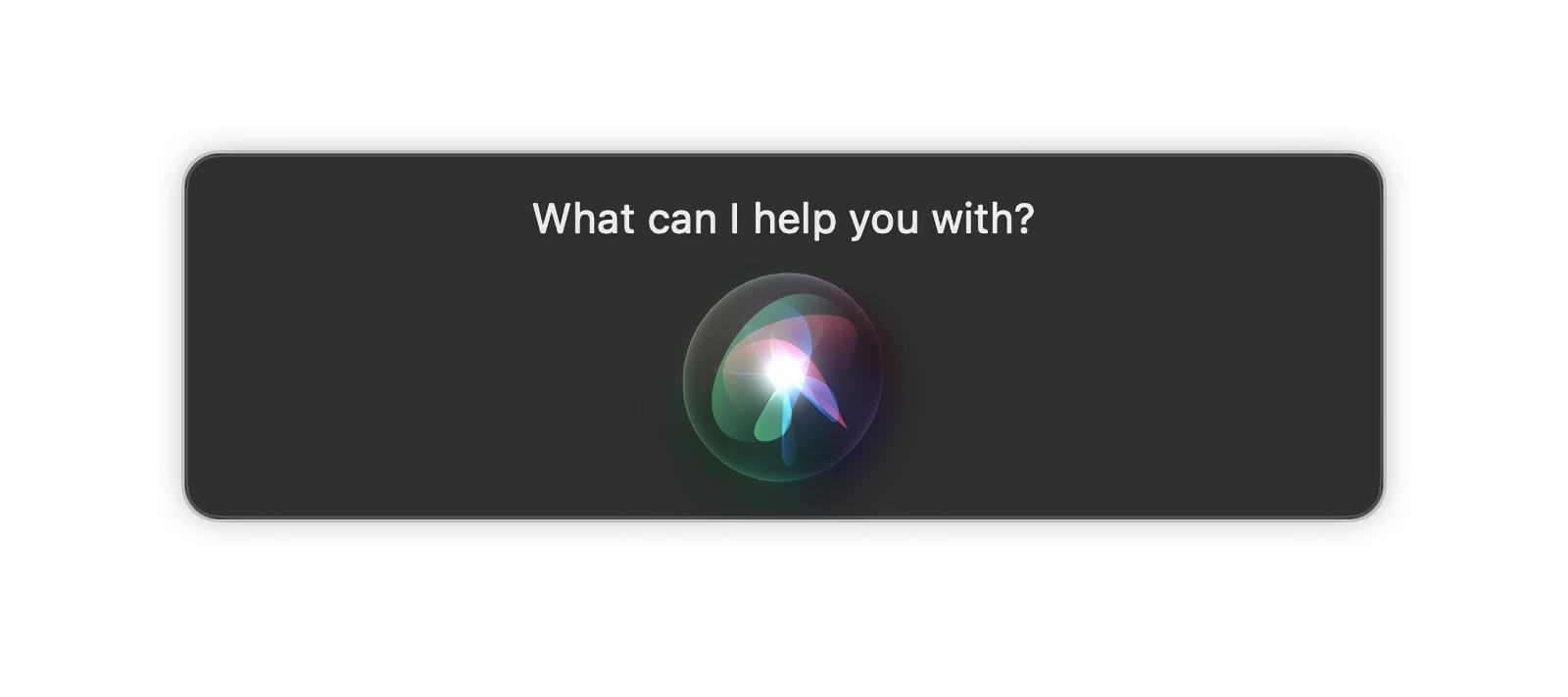 Siri
Okay, this isn't a "little" acquisition — Apple paid $200 million for the spin-off from SRI International — but given Siri's notability in the voice-assistant space and association with Apple, I thought it would be interesting to include. Although it was purchased, Apple quickly integrated Siri into its flagship iPhone products, gradually expanding its presence across its product suite until "Hey Siri!" became commonplace.